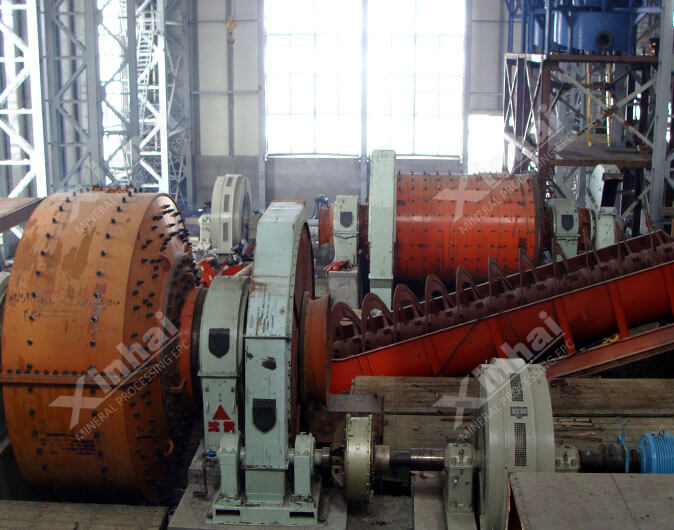 Xinhai Solution
01
Two-stage closed-circuit crushing-one-stage self-grinding and lead roughing concentrates regrinding-differential flotation-two-stage dewatering
02
After the raw ore was ground, lead concentrates were produced through one-stage roughing, three-stage scavenging and three-stage concentration, with a recovery of 90.49%.
03
The dehydration operation was carried out by disc vacuum filter, and the dehydration rate was more than 95%.
Project Result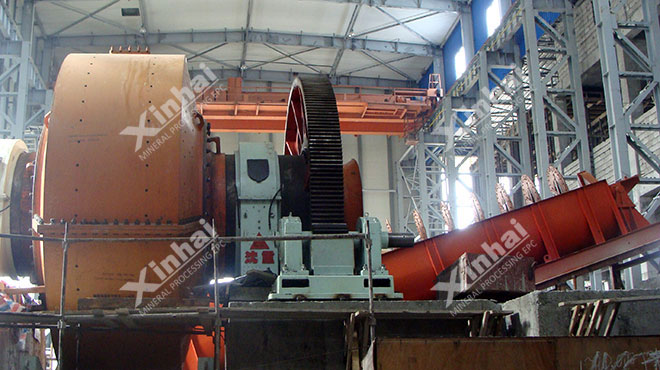 The raw ore had a grade of 5.61g/t, and lead concentrates (78.85g/t) were produced with a recovery of 90.49%. The project was well received by the client.
Project Site