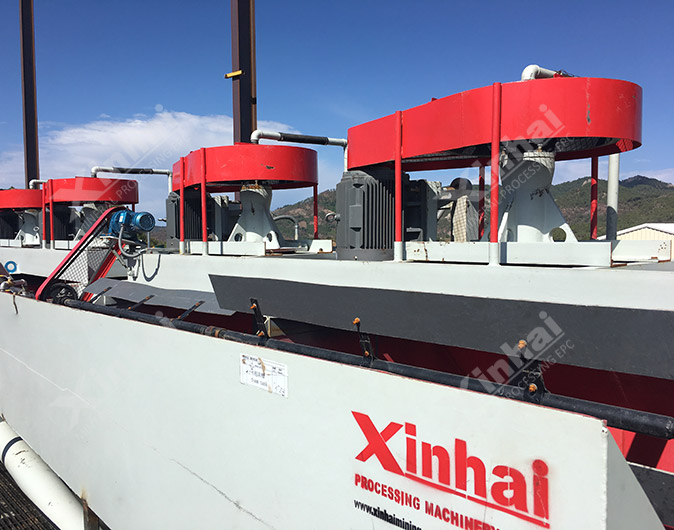 CASES
Mexico 1500t/d Polymetallic Mineral Processing Plant
Mexico 1500t/d copper lead zinc gold and silver polymetallic ore dressing project is a mining industry chain service (EPC + M + O) project undertaken by xinhai, which is solely undertaken by xinhai from design and research, manufacturing and procurement of complete sets of equipment, commissioning and delivery to mine management and operation.

Xinhai Solution
01
In terms of the design of the dressing plant, xinhai ore load undertook all the design work for the polymetallic ore;
02
Design of construction drawing for plant selection, design of production workshop for concentrator;
03
Design of ore dressing, water supply and drainage, electricity, civil engineering, pipeline, automation, tailings, general drawing, etc.
Project Result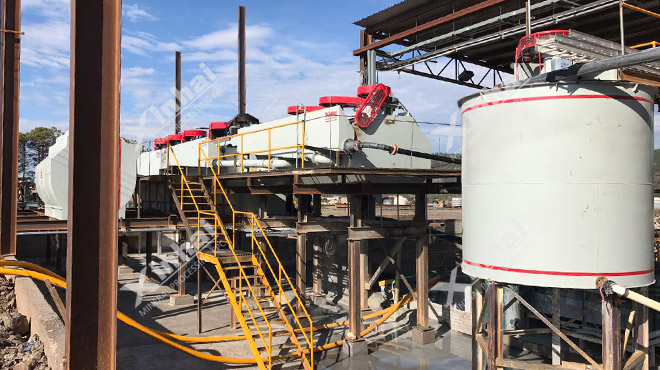 The design, manufacture and construction of the polymetallic ore dressing project are in strict accordance with the international standards of design, manufacture and application.In order to protect the interests of investors, reduce the investment as far as possible, increase the benefits as the main idea, at the same time, pay attention to the health and safety of the operation personnel, emphasize the harmony with the environment, resource conservation and recycling, single machine and machine group combination of high efficiency and energy conservation, and strive for each operation and the whole process of gold ore recovery.
Project Site